Make work a part of the life you love.
Starting your own business is the first giant leap towards your dream life. I bring you tools, tips, and resources to help make your business dreams a reality!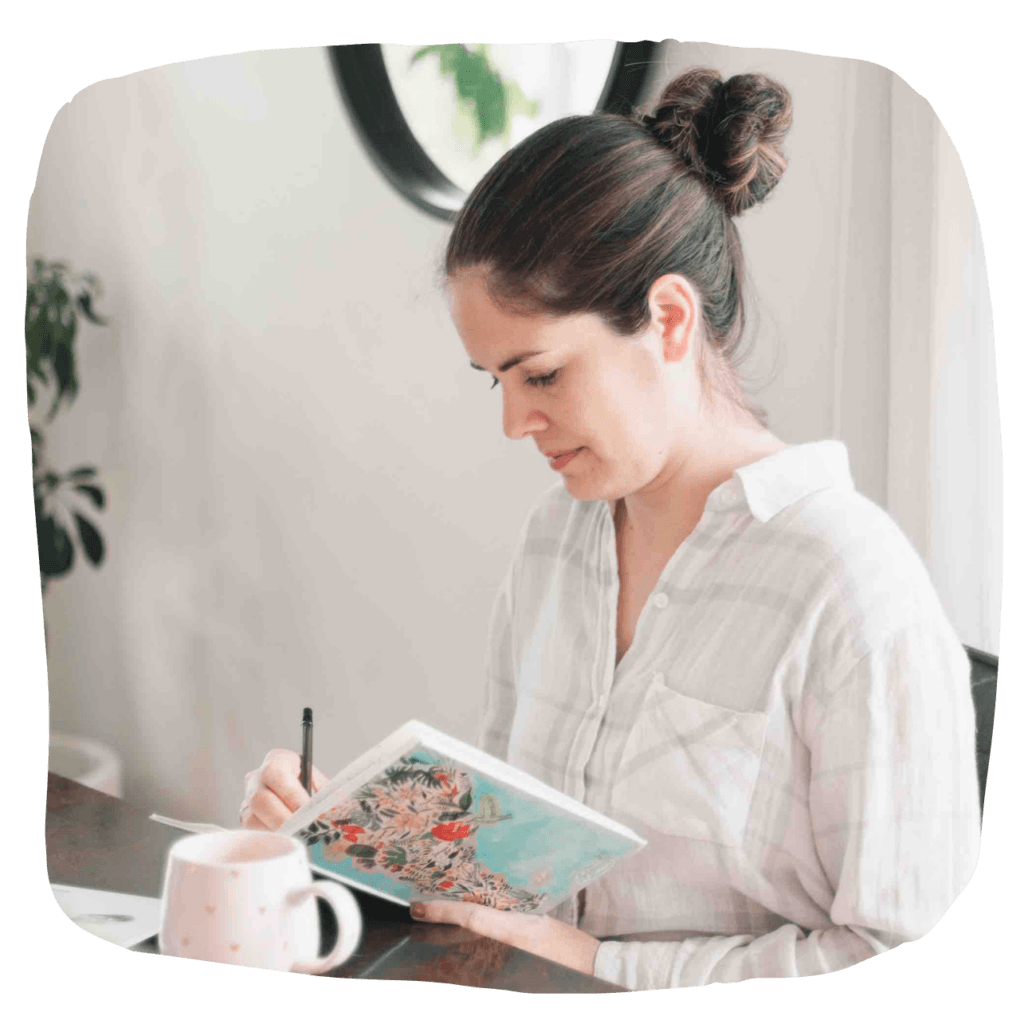 Start your own business. Change your life.
Can you hear that voice inside of you? The one that is telling you that you should start your own business. You have probably been hearing it for a while. The thought of having your own biz gets you super excited, and it is likely all you can think of from the minute you wake up. Being an employee is definitely not for you!
You have an idea that will allow you to become your own boss and enjoy the freedom that you so badly desire. You know in your heart and soul that it is time to start something of your own. The problem is that you don't know how to turn that vision into a reality – you need a roadmap to help you get there!