Hi! I'm Nat. A writer, mum of 3 boys, ex-corporate worker and your business coach! 
Let me take you back a few years. I was working one of those 'good on paper' jobs. Comfortable salary. Gorgeous office. Great team. But…working 9-5 towards the dreams of someone else. 
One day, when my alarm clock went off, I decided that day would be my last. My last day working towards someone else's dream. 
So, I set the wheels in motion. 
I knew I had a knack for writing, so I decided to offer freelance writing services as a side hustle. I did a bunch of research on how to get started (mind you- this was back in 2014 when working online wasn't a "thing" like it is now!) and I landed my first gig.
I ended up moving to Spain to teach English while also working on my freelancing. Having the freedom to work on my own terms whilst travelling was seriously incredible. My life had completely changed. 
But, I couldn't help but think of old Nat. Sitting in that cubicle, treading water. And I thought about all the other Nats out there, believing that the business-owner, flexible-working women could never be themselves. 
That's what led me to Girl in Motion. 
If climbing the corporate ladder isn't your dream, I want to help you change paths. I want to be the hand that helps pull you out of the quicksand. 
Because women supporting women is how we can achieve our goals. It's about community. It's about collaboration. None of us can take on the world alone. 
Today, Girl in Motion has the opportunity to champion the skills and talents of incredible women all over the world. We work together to harness those talents and unleash them into an awesome business.
A business that allows you to achieve those goals, which for so long felt out of reach. A business that allows you the flexibility to spend your time in a meaningful way. A business that breaks you away from the 9-5 and on a path towards your dreams.
I've told you what Girl in Motion is, but I think it's important to tell you what it isn't.
Girl in Motion isn't about making X number of sales in X number of days. It's not about beating everyone else in your field. It's not about hustling for 12 hours a day to get your business set up. Na-ah. At Girl in Motion, we recognise everyone has different goals and a different journey. We're not promising you'll hit $1 million in just 3 months because 1) that's unobtainable, and 2) maybe that's not your path. 
What we are about is supporting you towards your goals, whatever they may be.
I'm a big believer that with the right support, you can take your talents as high and far as you want them to go. And I'm excited to be right by your side throughout your journey. 
It's time for action… let's put the wheels in motion!
A more equal world where every woman has the opportunity to be her own boss and shape her own future.
To empower women to start businesses they genuinely love, defining success on their own terms.
I believe women have the potential to create meaningful, lasting and positive change for themselves, their families, and their communities.
With the right resources, support and encouragement, every woman can harness their power and become an agent of transformation. 
This is why we must empower more women to pursue their business dreams and turn them into reality.

Investing in women-led businesses is a powerful way to create lasting change and build a better world for ourselves and future generations.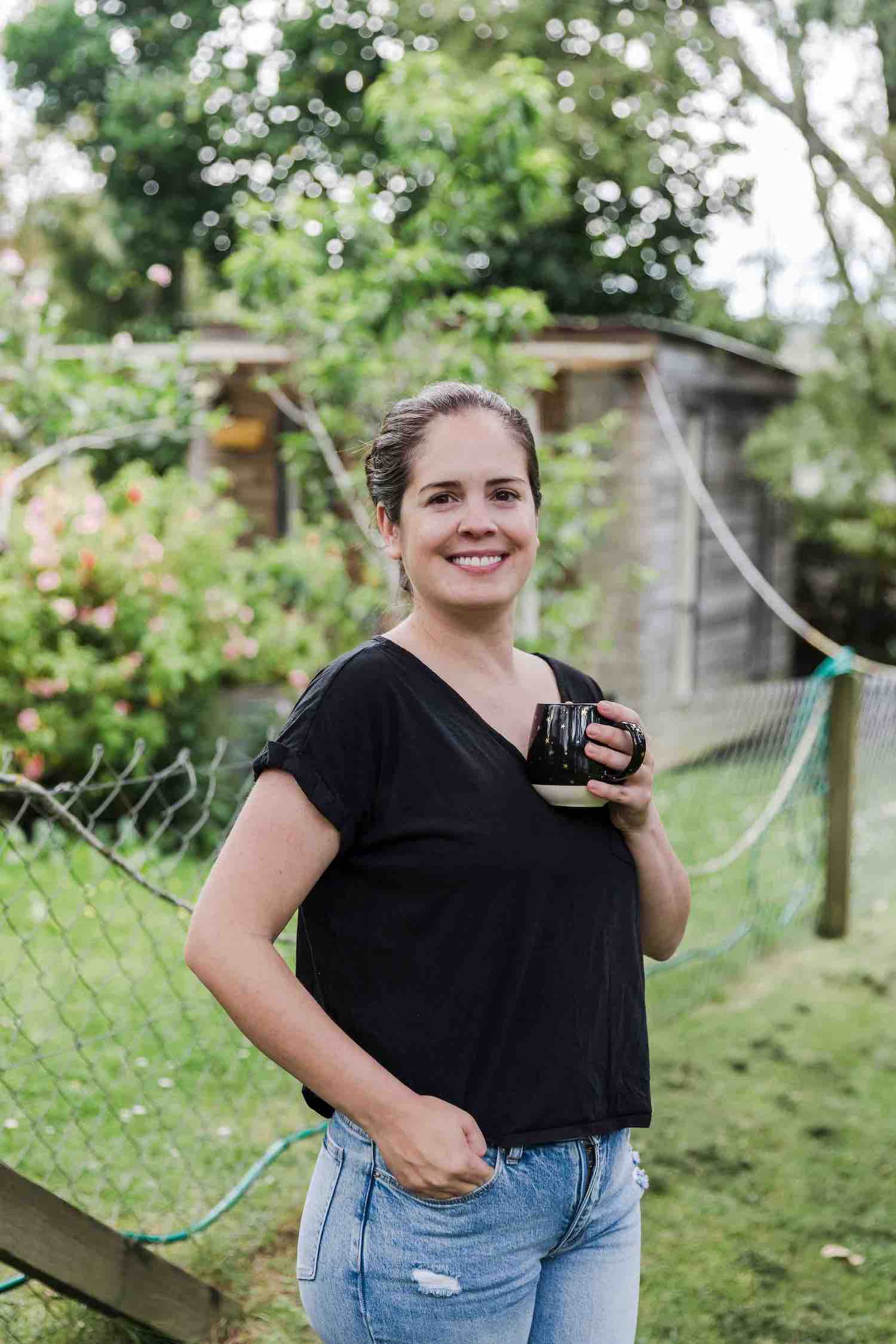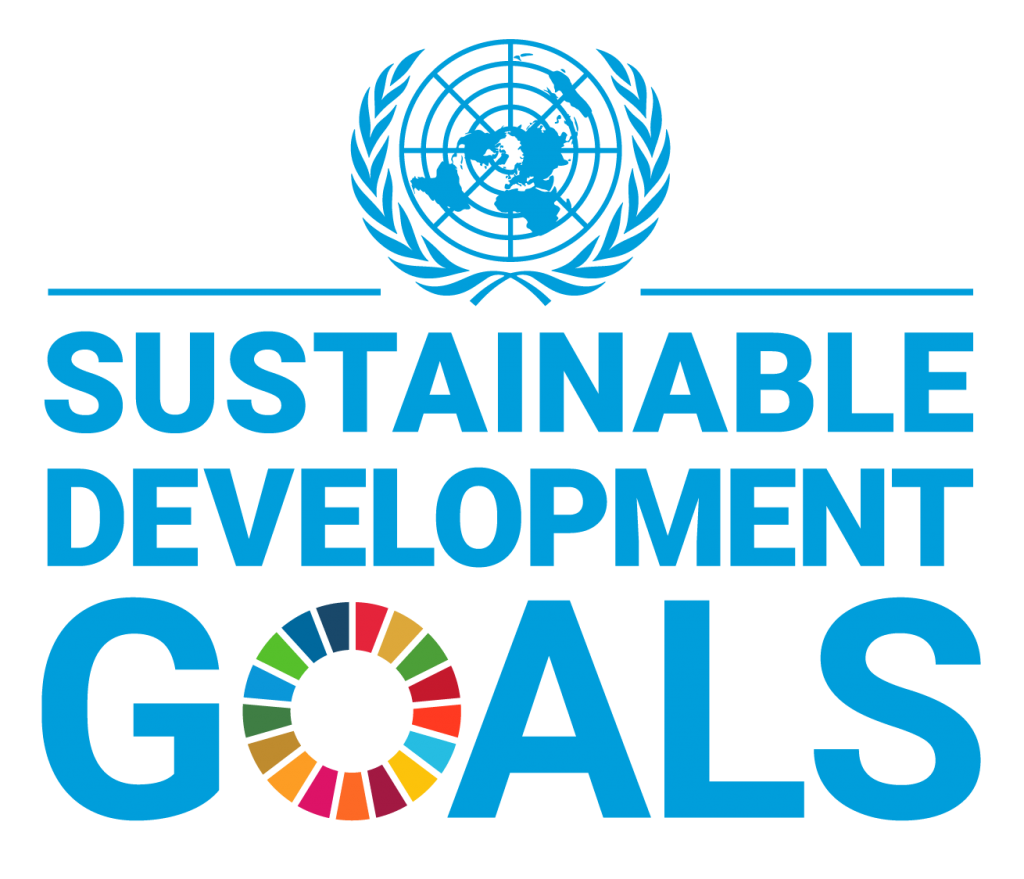 These goals are aligned to the UN Sustainable Development Goals 5 – Gender Equality: achieve gender equality and empower all women and girls.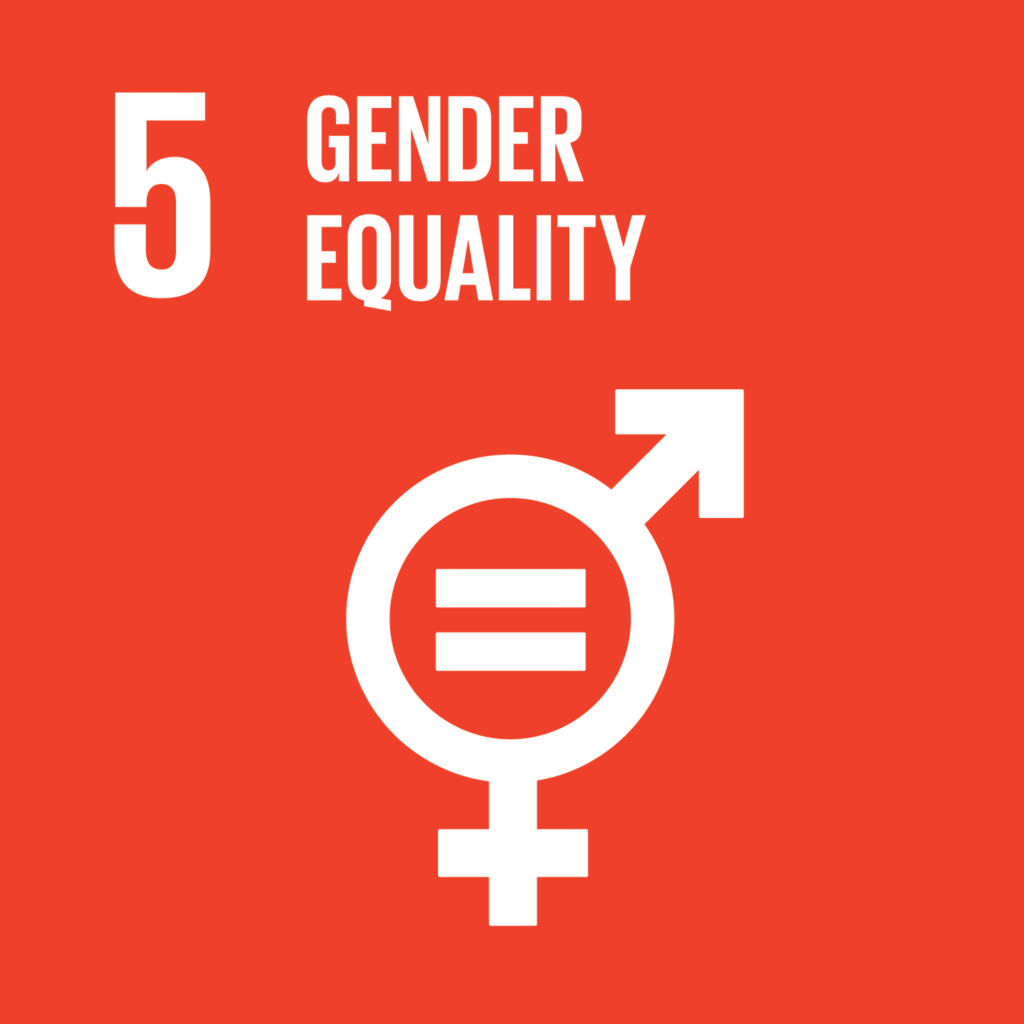 We celebrate and encourage each other
We celebrate all wins, big and small. We value community over competition. We lift each other up!
We put people before profit
Yes, we run our businesses to make a profit (and pay our bills!) but we will never compromise our honesty or integrity for money.
We believe that work should be fun
We don't dread Mondays. Running an online business is a lifestyle choice for us. Freedom and flexibility are our driving forces.
We embrace imperfect action
We understand that no business journey is ever fully upwards! We feel the fear and do it anyway. We navigate the ups and downs of running a business with patience and determination.
We are welcoming and inclusive
We embrace diversity and the fact that businesses come in all shapes and sizes. We recognise that all businesses are important and can bring change to the world, no matter how small.  
We communicate with kindness and respect
Our community is a safe space to talk about our business journeys with respect and kindness. We believe that positivity is contagious and we don't tolerate rudeness or aggression. 
We believe that your financial situation should never be a barrier to what you can achieve.
That's why Girl in Motion provides scholarships to women experiencing financial hardship- giving them access to the support they need to start their own business.
I firmly believe that when female-owned businesses thrive communities thrive. The impact of women in business is massive. That's why Girl in Motion exists. To create an impact in women's lives by giving them the confidence to take the reigns and write their own business story.