My name is Natalia Garcia, but you can call me Nat. I am so happy that you've found your way to my website! Let me tell you a bit more about myself.
I am a New Zealand based writer, marketer and mum who gets a kick by making things happen. 
A few years ago I decided it was time to change the way I was working. The 9-5 routine was taking a toll on me. I was dreading the alarm clock, the daily commute was depressing, and the lack of freedom was eating away at my soul. I knew it was time for a change.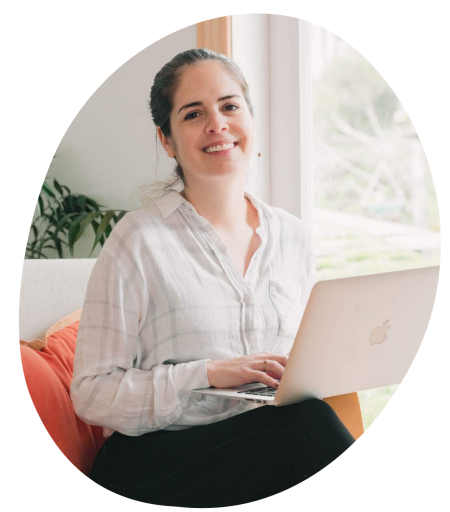 The idea of being my own boss had been circling my mind for a few months, but I really didn't know how to get started. After many hours (days!) of research, I finally took the plunge and decided to try my luck in the world of freelancing.
Starting my own gig as a freelance writer was one of the best decisions I made in my life. It first started as a side hustle while I continued my office job, but it wasn't long until it turned into a full-time business.
The best part about making the switch was that it gave me the freedom to work on my own terms – with no alarm clock, no commute and the satisfaction of doing something of my own.
It is now my mission to help women just like you make their business dream a reality.
Let me give you the tools, know-how and resources so you can set your wheels in motion. You will love the freedom of living and working on your own terms!
12-week private coaching programme launching late 2022
Get personalised support to fast-track your success. The programme includes:
A personalised strategy.
12 weekly 60-minute Zoom calls.
Unlimited support via text and voice message (Slack)
My eyes on all your business material, including website copy, social media strategy, services offering and anything else you create for your biz!
A one year membership to Girl in Motion