My name is Natalia Garcia, but you can call me Nat. I am so happy that you've found your way to my website! Let me tell you a bit more about myself.
I am a New Zealand based writer, marketer and mum who gets a kick by making things happen.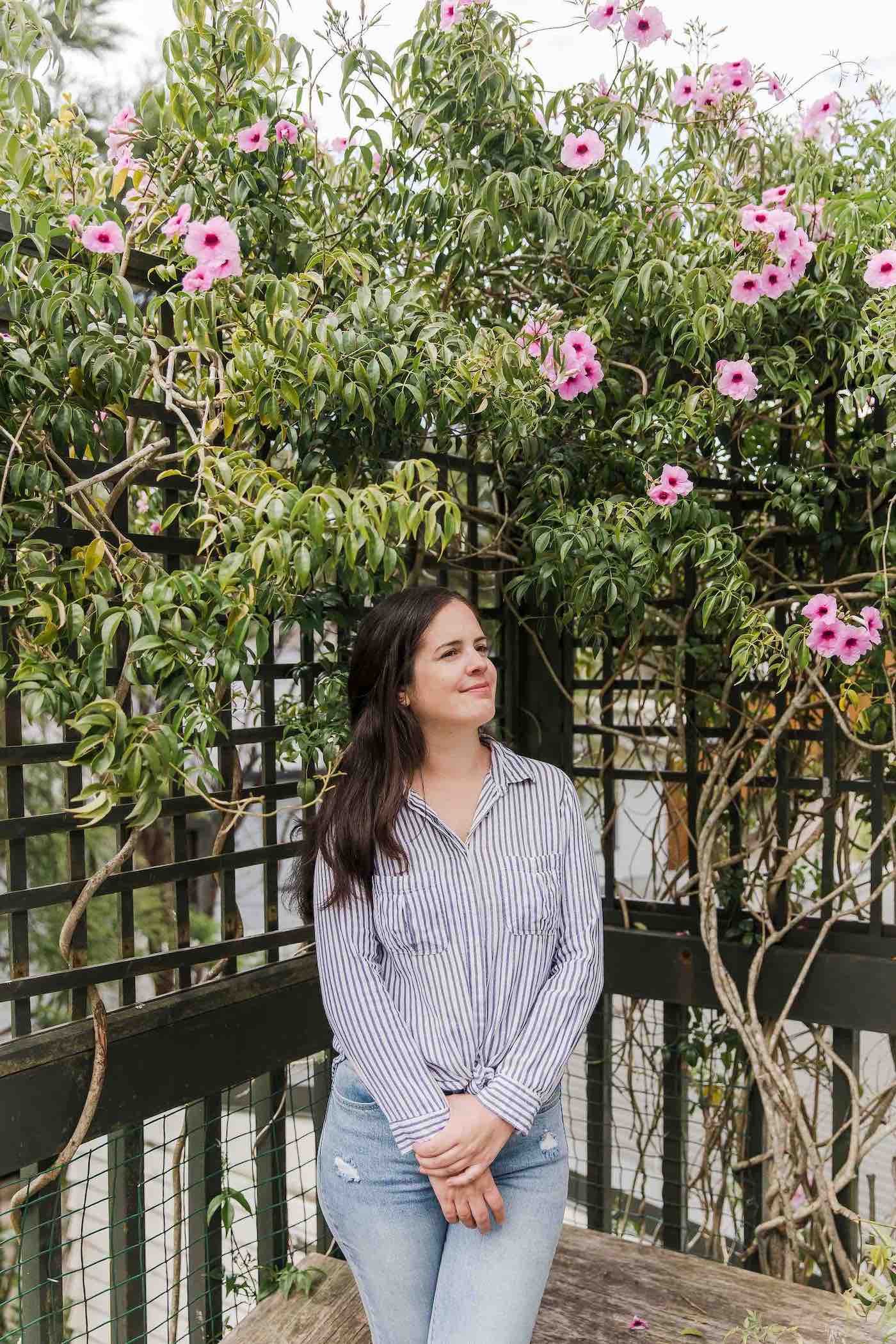 A few years ago I decided it was time to change the way I was working. The 9-5 routine was taking a toll on me. I was dreading the alarm clock, the daily commute was depressing, and the lack of freedom was eating away at my soul. I knew it was time for a change. 
The idea of being my own boss had been circling my mind for a few months, but I really didn't know how to get started. After many hours (days!) of research, I finally took the plunge and decided to try my luck in the world of freelancing.
Starting my own gig as a freelance writer was one of the best decisions I made in my life. It first started as a side hustle while I continued my office job, but it wasn't long until it turned into a full-time business.
The best part about making the switch was that it gave me the freedom to work on my own terms – with no alarm clock, no commute and the satisfaction of doing something of my own.
It is now my mission to help women just like you make their business dream a reality.
Let me give you the tools, know-how and resources so you can set your wheels in motion. You will love the freedom of living and working on your own terms!
Our vision: A more equal world where every woman has the opportunity to be her own boss and shape her own future.
Our mission: to empower women to start their own business, encouraging them to define and achieve success on their own terms. 
I believe women have the potential to create meaningful, lasting and positive change for themselves, their families, and their communities.
With the right resources, support and encouragement, every woman can harness their power and become an agent of transformation. 
This is why we must empower more women to pursue their business dreams and turn them into reality.

Investing in women-led businesses is a powerful way to create lasting change and build a better world for ourselves and future generations.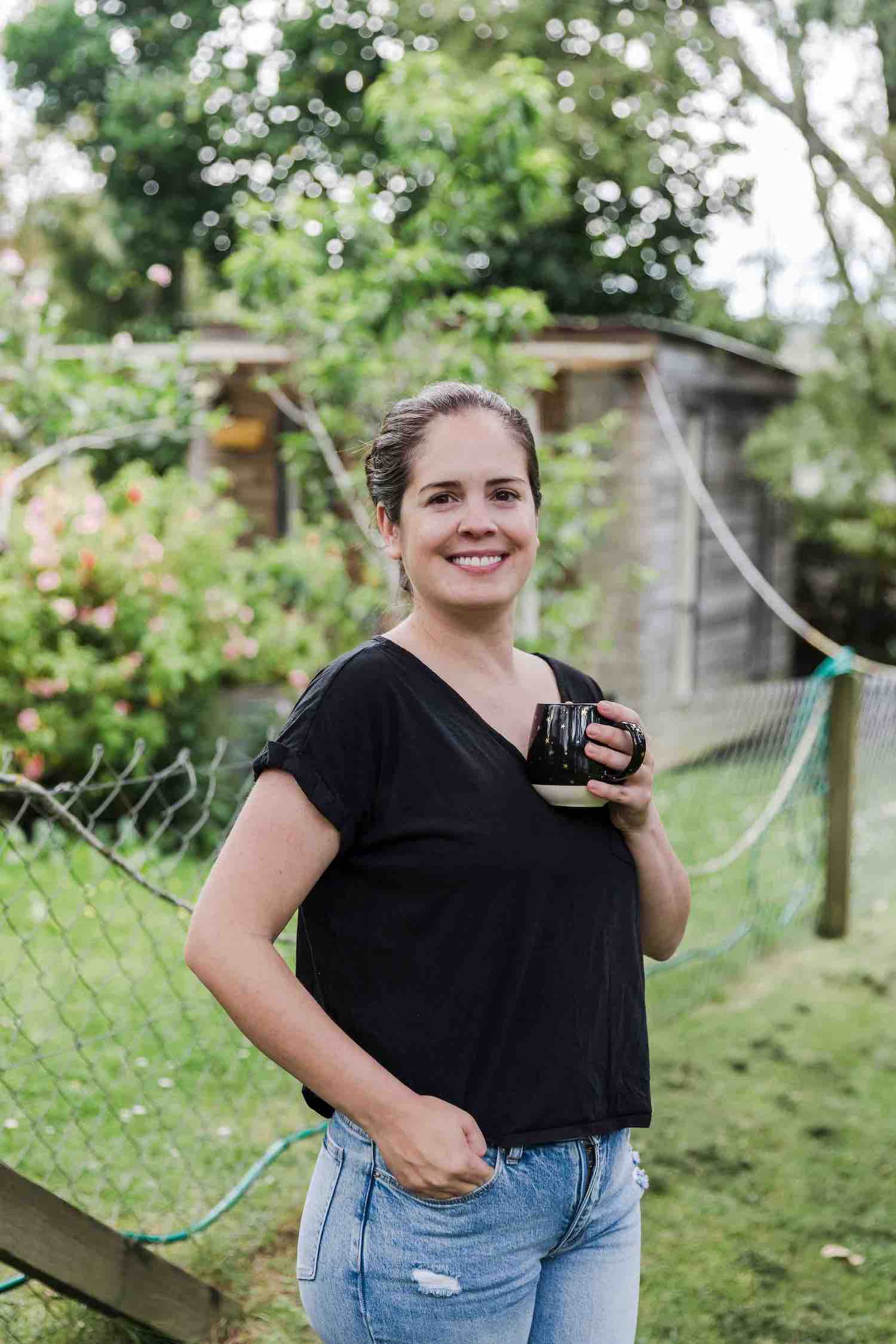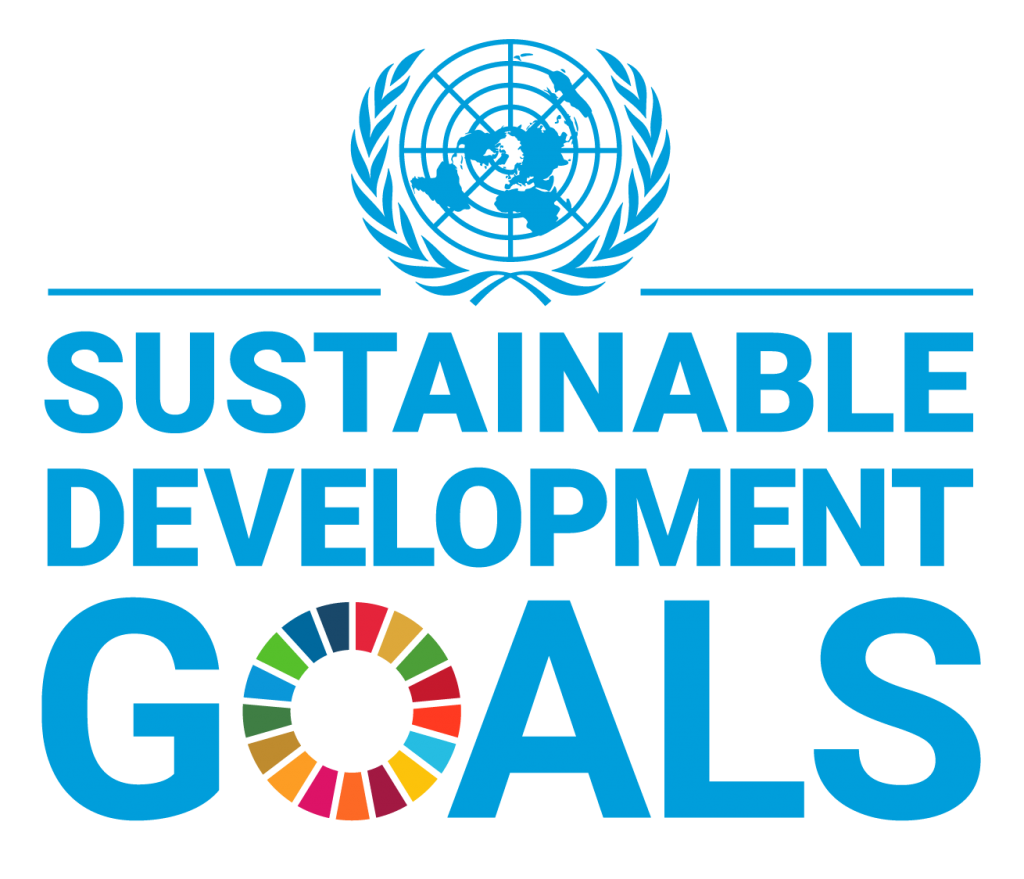 These goals are aligned to the UN Sustainable Development Goals 5 – Gender Equality: achieve gender equality and empower all women and girls.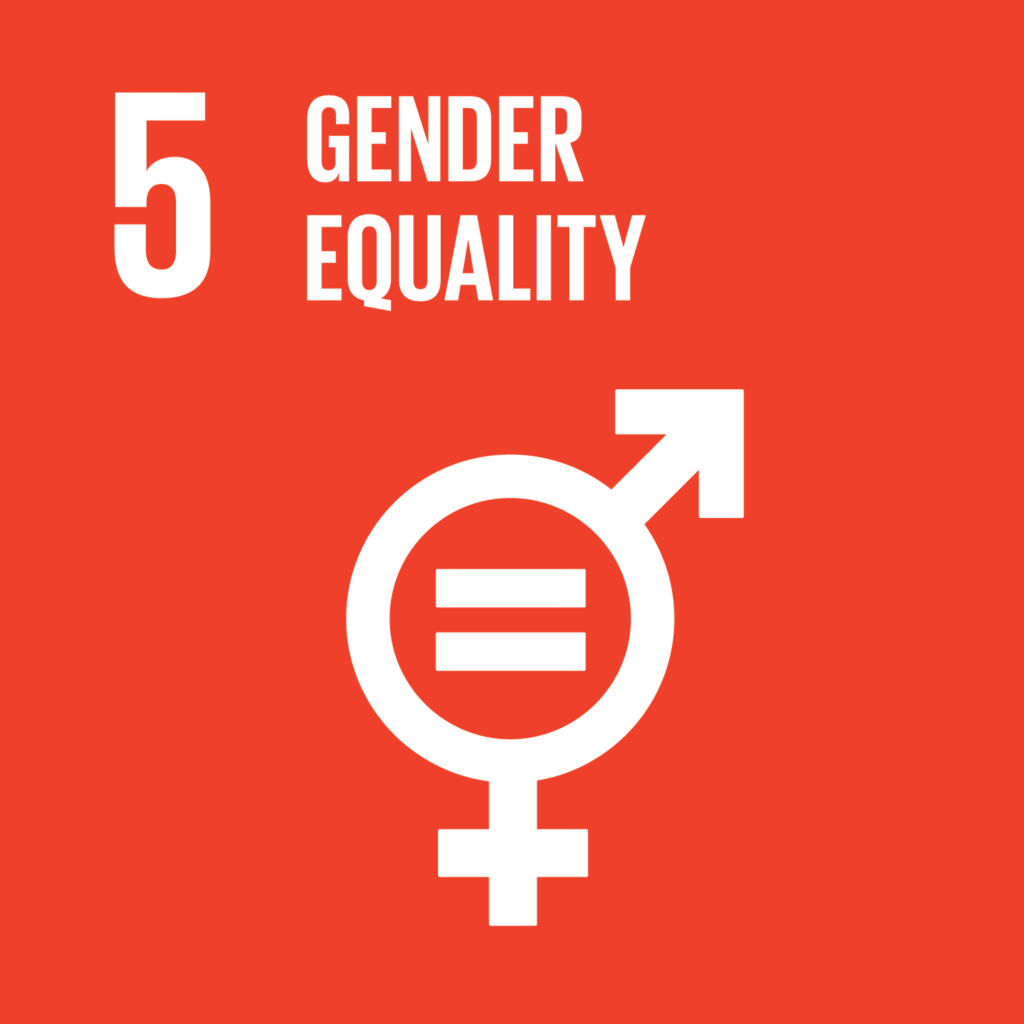 We celebrate and encourage each other
We celebrate all wins, big and small. We value community over competition. We lift each other up!
We put people before profit
Yes, we run our businesses to make a profit (and pay our bills!) but we will never compromise our honesty or integrity for money.
We believe that work should be fun
We don't dread Mondays. Running an online business is a lifestyle choice for us. Freedom and flexibility are our driving forces.
We embrace imperfect action
We understand that no business journey is ever fully upwards! We feel the fear and do it anyway. We navigate the ups and downs of running a business with patience and determination.
We are welcoming and inclusive
We embrace diversity and the fact that businesses come in all shapes and sizes. We recognise that all businesses are important and can bring change to the world, no matter how small.  
We communicate with kindness and respect
Our community is a safe space to talk about our business journeys with respect and kindness. We believe that positivity is contagious and we don't tolerate rudeness or aggression. 
We believe every woman should have the opportunity to become their own boss and determine their future.
When women thrive, it translates into thriving communities and families.
This is why we provide scholarships to women experiencing hardship because for them, financial independence is a need, not a want