Girl in motion scholarship
Every woman should have the opportunity to become her own boss and shape her own future.
This is why we provide scholarships to women experiencing financial hardship. With our scholarship program, we provide them with the necessary skills,  knowledge and support to achieve financial independence, confidence and self-determination.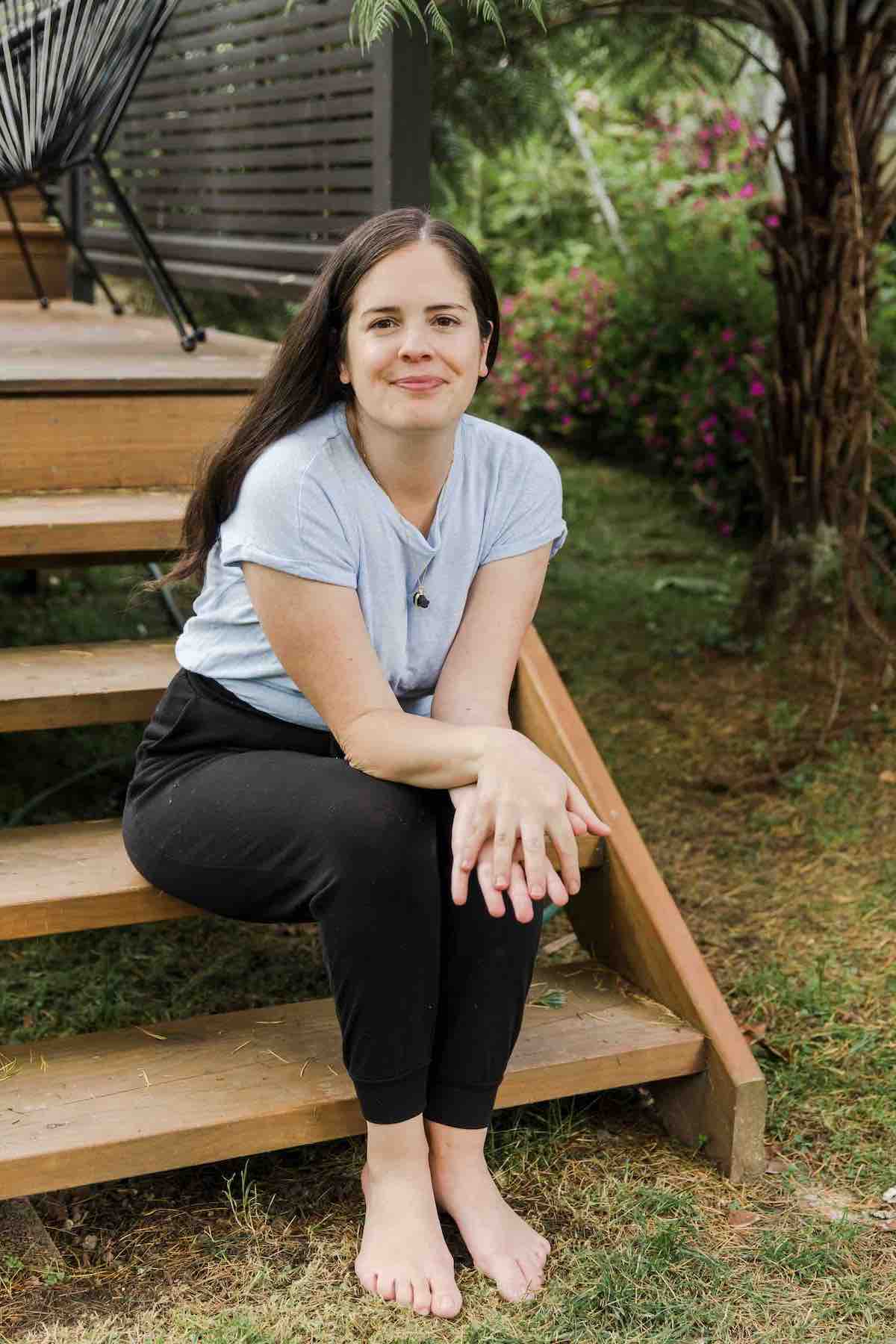 Hello, I'm Nat, founder of girl in motion
I believe that every woman should have access to the skills, tools and knowledge to start their own business
This is why every year I provide a number of scholarships to help women experiencing hardship. 
I believe that every woman has the potential to do great things. Girl in Motion scholarships are designed to unlock that potential.
I understand that sometimes the biggest roadblock is having the funds to access resources and mentorship. With these scholarships, I aim to help to break through these barriers and empower women to become the best version of themselves. 
Each scholarship gives the recipient a fully funded 6-month Girl in Motion membership which includes:
An online course with a step-by-step roadmap to start a service based business.
Workbooks, checklists and resources. 
Monthly group coaching calls. 
Monthly masterclasses. 
Private Facebook group for daily support.
Hundreds of social media templates, ebook templates, copy templates and swipe files to make things super easy.
Get full details about what's included in the membership here.
PLUS scholarship recipients will also get additional 1-1 personalised support from Nat. 
These scholarships are open to women who are going through financial hardship and genuinely cannot afford the cost of the programme.
If you are interested, please apply below. I would love to hear from you and help you make your business a reality!