Make some real progress with personalised coaching with Nat
During our time together, you'll have unlimited voice & text messaging access where you'll receive high-touch guidance and support covering any aspect of starting and growing an online business personally tailored to YOU.
You will make meaningful progress with access to my training  material, personalised advice and back-and-forth support.
ANYTIME, ANYWHERE GUIDANCE AND SUPPORT
Want 1:1 support from me in an incredibly impactful and very affordable way?
Voxer coaching is similar to the 'traditional' style of coaching. The difference is that all communication takes place via Voxer: a free text and voice messaging app that allows seamless back-and-forth communication for on the go. Voxer is like a WhatsApp for business communication! 
With Voxer, you can listen and reply to your messages at your convenience. There's no pressure to get ready for a Zoom chat at a specific time. You can relax and talk to me as you go about your daily life!
Is Voxer coaching for me?
Flexible business coaching for women on the go
Voxer coaching is perfect for your if you have a busy lifestyle and don't want to commit to scheduled calls. Or if you are not a fan of video calls and like the idea of sending voice and text messages as you go about your day: wearing your PJs, as you watch the kids on the playground, or while you walk the dog.
Ever had a brilliant idea as you did the grocery shop? Imagine if you connect with me right when inspiration strikes!  
It's like having a coach in your back pocket you can access whenever you need.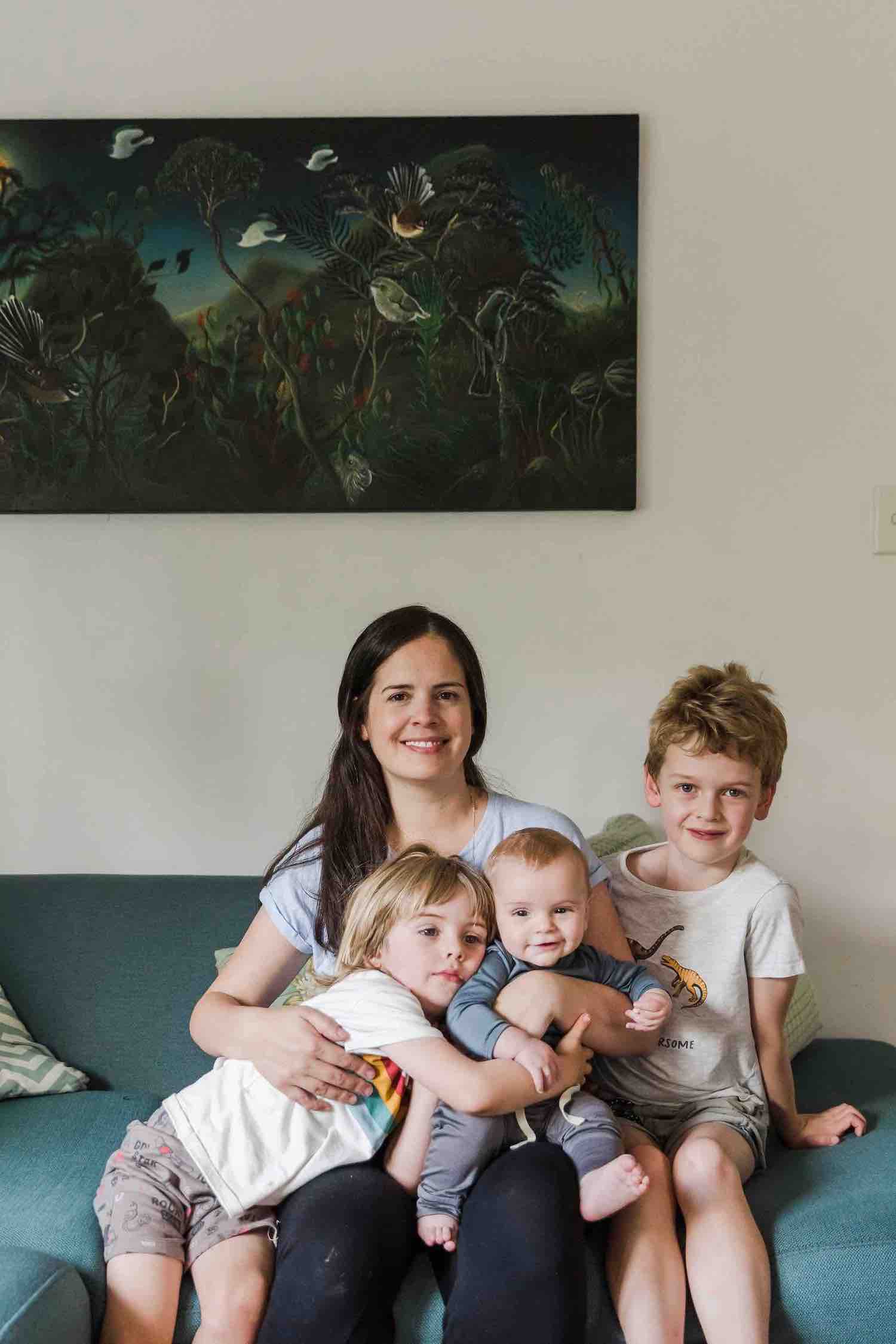 bye bye zoom, hello Voxer
You will LOVE Voxer coaching
Voxer is taking the coaching world by storm. I love this concept as a busy mum of 3 boys, I understand that fitting Zoom calls around nap times and the kid's schedule is not an easy task! There is SO much to love about Voxer coaching. 
All of this this creates a fun, relaxed and more enjoyable coaching experience that allows you to dive deeper and get better results.
What we can achieve in our time together
This is not a cookie-cutter, one size fits all strategy! We will start by talking about your business or business idea, your goals, and what you are trying to achieve. Then I will put together a personalised plan which we can implement during our time together.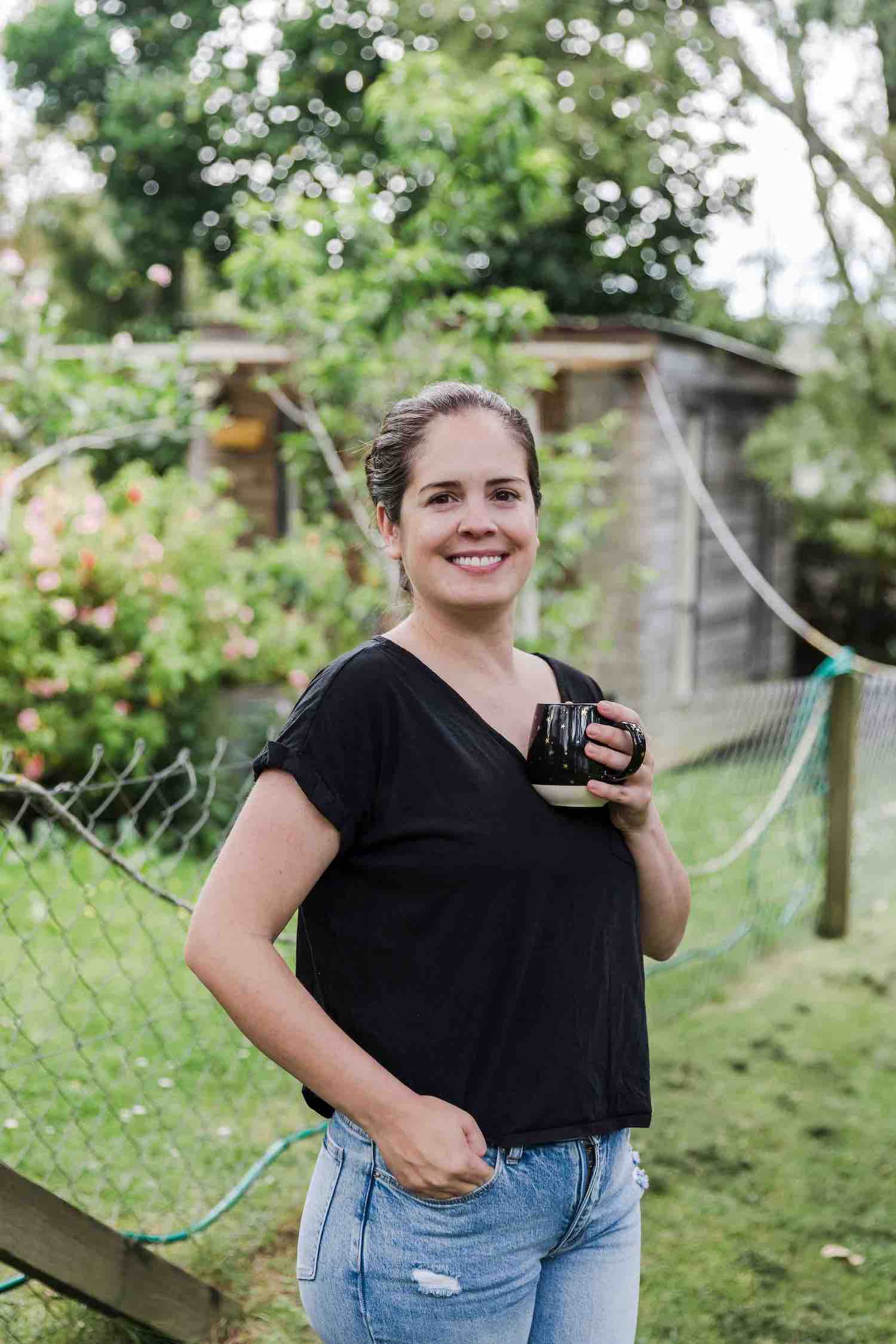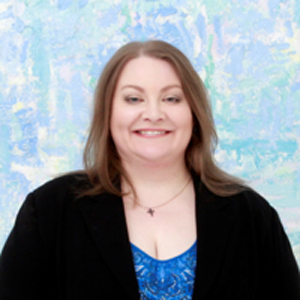 "It's been amazing working with Nat."
"Her systems and support have guided me out of overwhelm and I've made so much progress. I now feel like I'm well on my way to building the business I've always dreamed of. Nat explains things in an easy to understand way, so you're confident in what you're implementing. It's great having someone who is as excited about my business as I am! "
Here's what happens when you buy
We start with a discovery call so you can tell me what you want to achieve and we can access we are a right fit for each other. 
Once we are ready to get started I will send you an email with a questionnaire and all the details on how to get up and running on Voxer. 
We start exchanging voice and text message regularly. You will make amazing progress towards your goals! 
I am on a mission to make the world a better place, one business at a time.
I believe in the transformational power of starting a business. Not just for the business owner, but the wider positive impact it has on families, communities, nations and our global village. 
I work with women that want genuine, honest and approachable business coaching. If you are like me and are tired of coaches that dance on Instagram and care more about money than human connection, then we are a good fit!
If you want to work with a down-to-earth gal that doesn't wear makeup to Zoom calls and prefers going barefoot to wearing heels, then keep on reading.
I am driven by purpose and like to go the extra mile for my clients. You want to know why? Because I genuinely care! When you join Girl in Motion you are not just a number. I want to get to know you, your story and your why.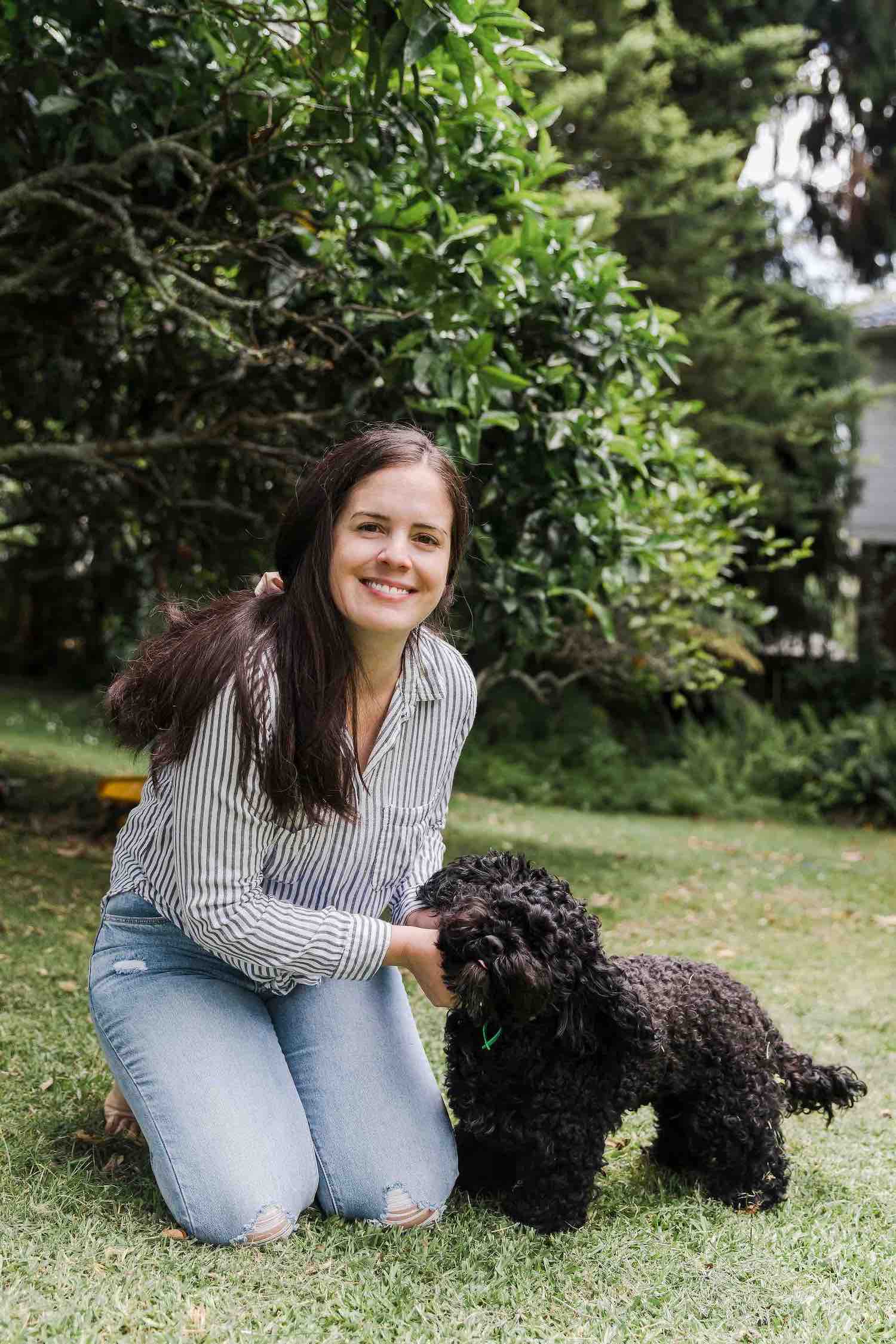 Ready to Grow & Scale Your Online Business?
Gain the clarity you need through a mix of voice and text messaging.
Frequently Asked Questions
Voxer is a free text and voice messaging app available on both Apple and Android – think Whatsapp but for business! It's super easy to use.
The great thing about Voxer coaching is that it doesn't require you to be available at a specific time for a call. Instead, we'll be having an ongoing conversation throughout the day.
I check Voxer a few times a day so regardless of where in the world you are, you'll always receive a timely response. My office hours are also flexible to cater to my international clients. 
We can cover all things marketing & business related! Some of my most covered topics include strategy, mindset, planning, social media and productivity.

If you have something specific in mind let me know!
I check Voxer a minimum of 4 times a day from Monday to Friday. We will exchange messages regularly, sometimes straight away, some times with a pause in between to think and reflect on our responses.