SEO for beginners can seem a bit overwhelming. I used to think that SEO was a scary and complicated dark art that only computer geniuses could crack. While it is true that the SEO rabbit hole can get deep, even doing basic improvements to your content using search engine friendly tactics can bring benefits to your business over time.
In this article I will talk you about the very basics of SEO and how you can do a basic keyword research for your business.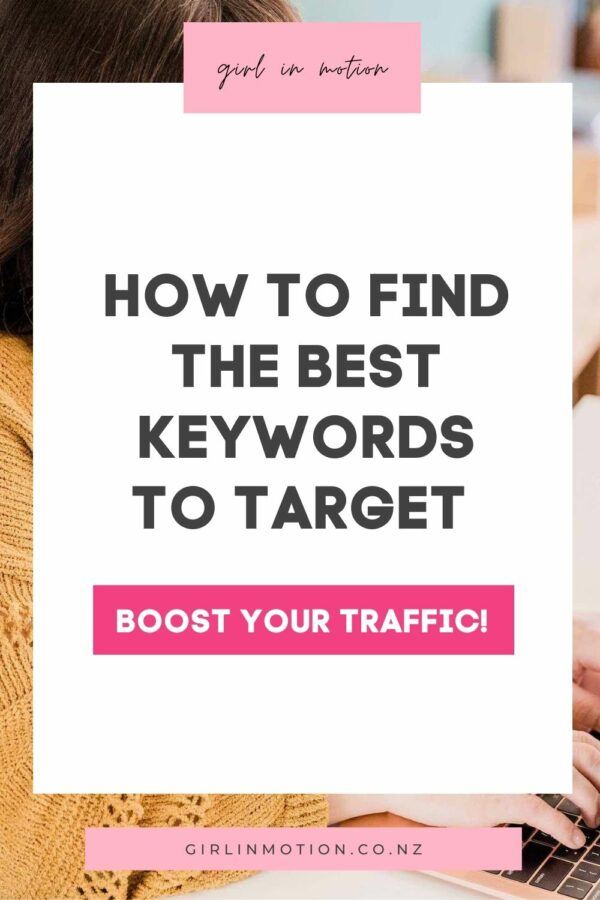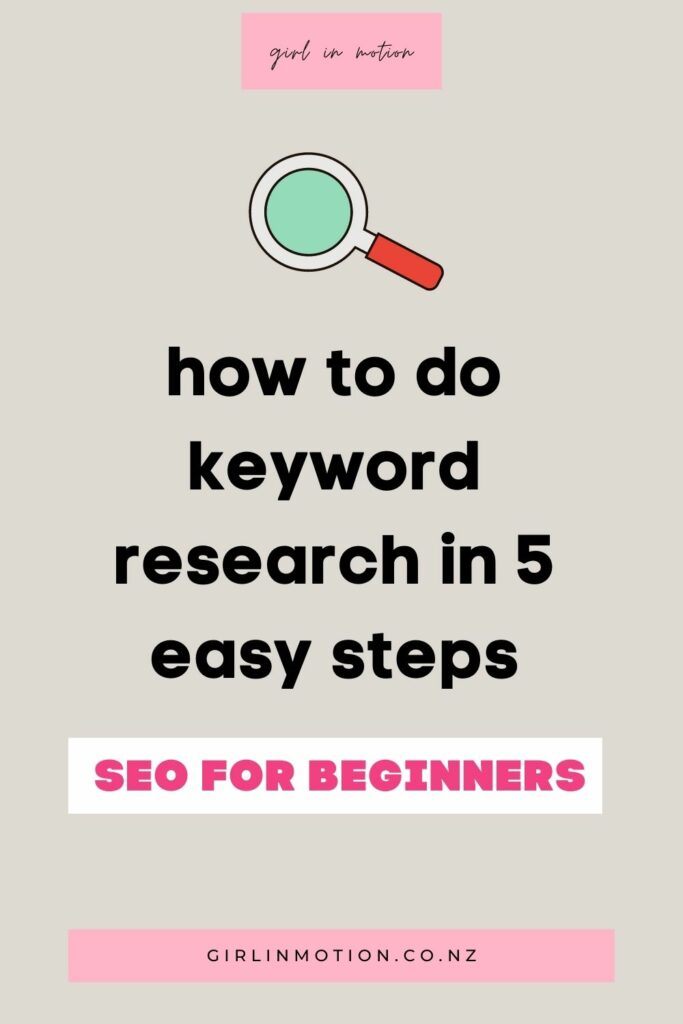 It is all about the keywords
Every single search performed in a search engine (like Google) starts with keywords. These are the words or phrases that an Internet user will type when they search for an answer they are looking for.
Think about how you use Google: every time you search for an answer you are using keywords. 
This means that a good first step to improve your search engine visibility is to get into the head of your ideal customer. Think about the kinds of words or phrases they would use to find a business like yours.
Long tail keyword vs short tail keywords
Long-tail keywords are keywords or search phrases that are longer (and more specific) than more commonly used, one-word keywords.
Why does this matter? Because it is a lot easier to rank for a long tail keyword than a short one.
For example, if I type in "bag" (short tail keyword) in Google I get About 6,040,000,000 results. It would be pretty much impossible to rank high for this keyword as the competition is huge. 
But if I type in "reusable shopping bag Auckland" (long tail keyword) that gives me About 268,000 results. It would be a lot more likely to rank for that phrase.
Short tail keywords are also usually really generic too, so any traffic that you would get from them is not likely to convert. It is much better to build your SEO strategy by focusing on long tail keywords that are specific for your niche.
Related reading: 7 awesome benefits of having a business niche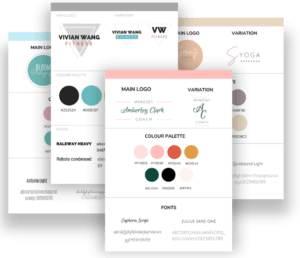 SEO for Beginners: How to do keyword research for your business
This is how you would do a basic keyword research for your business in 5 easy steps.
Step 1 – Keyword brain dump
Put yourself into the shoes of your ideal customer. Write down 10-15 words or phrases that they would type into a search engine to find a business like yours. 
Try to focus on long tail keywords.
Step 2 – Head to Google and do further research
Start typing your keywords from step 1 and see what other results come up. For example, if you type in "reusable bag" into the search bar, you get a whole lot of other good ideas: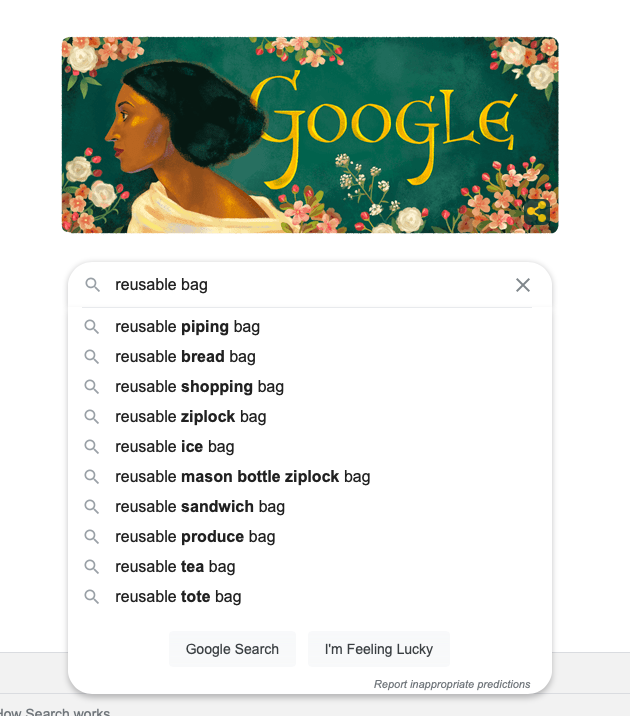 Step 3 – Do further research using a keyword research tool
There are many free and paid tools that you can use to do your keyword research. Two of the most commonly used free options are Google Keyword Planner​ and UberSuggest.
For this example, I will use Ubersuggest, a free keyword research tool by digital marketing guru Neil Patel. (you only get 3 free searches per day)
Grab your list of keywords (a combination of your brain dump and your Google research) and go to your chosen Keyword Research tool. Enter a keyword on the search area and select a target location. 
For example, if I go the the Ubersuggest website and enter the term "reusable bag" and "English/New Zealand" I get the following results: