Your "About" page is where you show your visitors who you are, what you do, and how you can help them. This is an important page that you must have on your website as it will help create trust and build an emotional connection with your visitors. 
Don't be shy! People want to know the face behind a business – show them who you are! Here are 10 simple tips to help you write an about page that will help you connect and convert.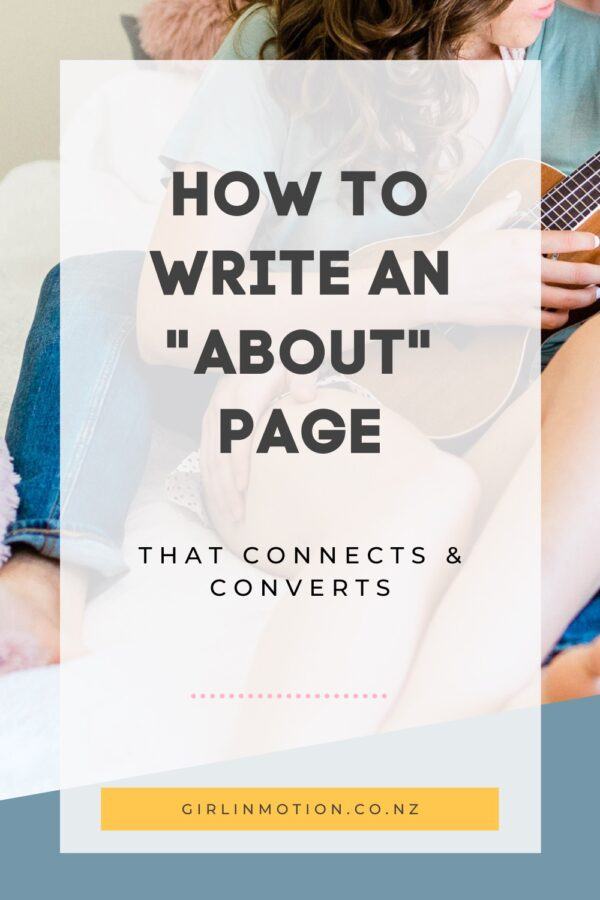 1 – Remember who you are talking to
Keep your ideal customer in mind as you write your page – what do they want to know about you? What is the tone of voice that you should use to communicate with them? 
2 – Remember the problem
Your about page should explain why you are the right person to solve your customer's problem. Show them that you understand them.
Related: read this blog post explaining the importance of identifying your ideal customer's problems.
3 – Tell your story
Leverage the power of storytelling. People connect with stories, so include any relevant professional and personal stories on your about page. This will remind your customers that there is a real person with feelings, fears, hopes, triumphs behind that screen. Show them who you are! 
4 – Write as you would talk
Your copy should sound natural, so use language and a tone of voice that reflects your personality. 
It is recommended not to use any complicated language or industry jargon that could alienate some readers. Keep your copy simple and easy to read.
A good trick is to write as if you were telling your story to a customer you met at the local cafe. Think about how you would explain your business to a person that you meet face-to-face.
Refer back to this blog post for further copywriting tips: 6 Easy Ways You Can Write Better Content for Your Website. 
5 – Put a face to the name
Include a photo (or photos) of yourself to show your visitors who you are. This is a good chance to show the behind the scenes of your business and, once again, showcase your personality. Share a photo of your workspace where the magic happens.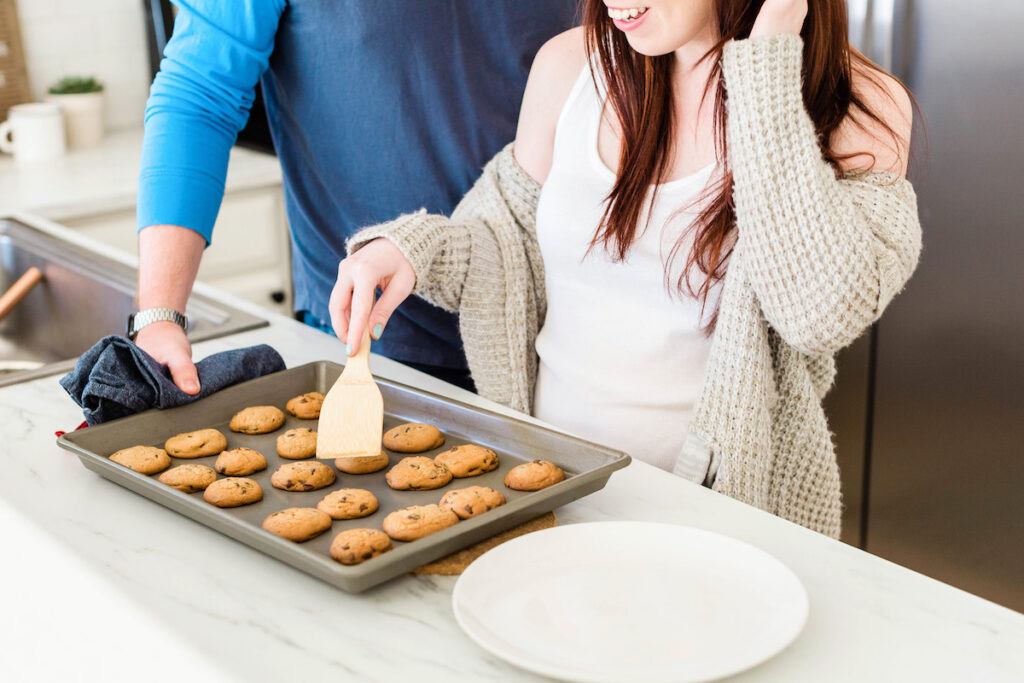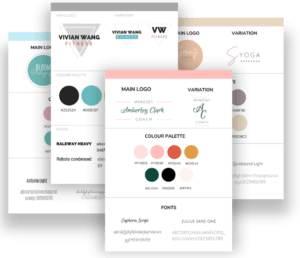 6 – Explain how you can help the person reading the page
Refer back to the problem that you are solving and explain to your reader what you can do to ease those pain points. Try to say this as simple as possible so your message is clearly understood. 
7 – Show how you've helped others
Add testimonials, case studies, or a portfolio. This is your chance to showcase your track record to inspire trust. Social proof is a huge selling point. 
8 – Include a call to action
Include a call to action on your page. What do you want a potential client to do after visiting your website? Do you want them to give you a call? Email you? Download a resource? Guide them to increase the chances of them taking action. 
9 – Remember that this page is not only about you
Of course, this page is about you and your business, but you should tell your story in a way that will show how you can alleviate your customers' pain points. Focus on them and how you can help them. 
10 – Make it fun!
Use this page to showcase your personality. Seek to make a connection with your visitors. There are probably many businesses like yours out there – this is your chance to stand out and be memorable. 
Remember that your business doesn't have to appeal to the world. It just needs to resonate with your ideal audience. 
In Conclusion: how to write an effective about page
So there you go, here are 10 tips to help you write an about page that connects with your ideal customer and encourages them to take action. The biggest thin5 to remember is that your about page is not about you! Make your ideal customer the hero.
Want more tips and inspiration? Check these articles: