In case you haven't heard, blogging is back in a big way. The humble blog has become a powerful tool for small businesses looking to grow an audience online. It's content marketing 101 and you can do it yourself with a bit of know how. 
Below are my blog writing tips for beginners. It's a do it yourself guide for to help you get started.
Step 1: Get the Basics Rights


Define your target audience
Consider who will actually be reading your post. Define your target audience, where they are on their journey, and solve a problem for them. If you zero in on the needs of your audience, you'll give your post real direction. 
Do some keyword research
No post covering blog writing tips for beginners would be complete without talking about keywords.

The days of keyword stuffing are long gone, but keywords still count and a bit of research goes a long way.

Don't get hung-up on finding the perfect keywords, instead think of it as a tool to define your subject matter and keep your post on point.
New to SEO? Read this article to get your started. 
Analyse The Competition
Find out what is winning in the search engine and write something better. Find the top 3 posts on the first page of the SERP for your topic and analyse that content.

Look at what you can do to create a resource that will provide more value to the readers. It won't guarantee you a better rank but it's something to aim at.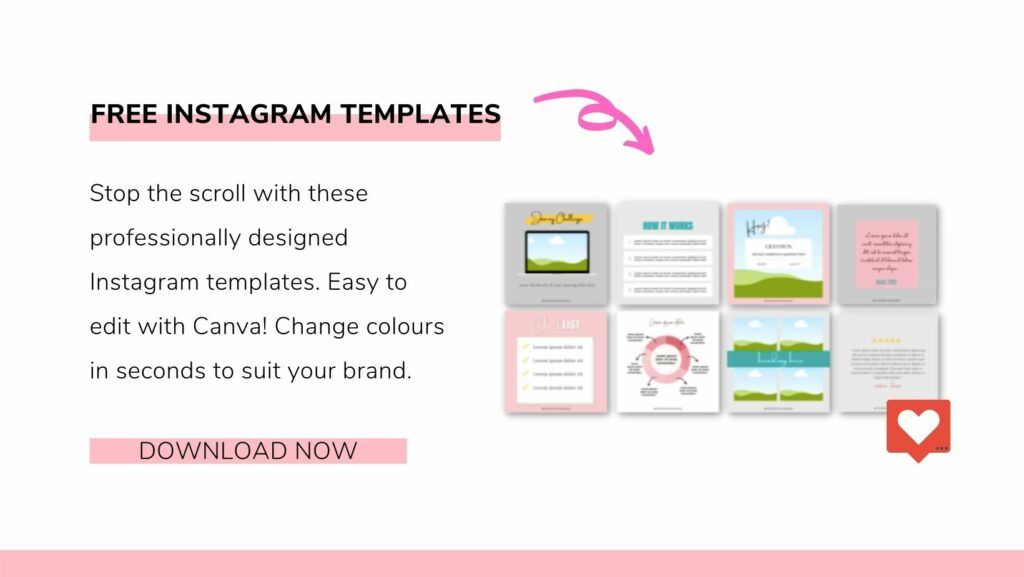 Step 2: Create a plan

Plan for 

success
Writing a blog post can seem like a hefty task. If you have a plan you'll be efficient. The more efficient you are, the less hefty the task and the more likely you are to keep doing it. 
Give your post structure
Having a basic structure in mind when you start will help you organise your ideas and make your post flow. 
There are a million blog post templates available out there. Start with something basic, fine tune as you go, and make it your own!
Write a solid introduction
According to Grammarly, you have about 15 seconds to grab your reader's attention or they are gone. 
An intro should clarify the purpose of your post, and how it will proceed. Establish your tone by giving the reader a little bit of you. 
Add some eye candy
A couple of cool pics will elevate any post. Breaking long text with image  can help readability which is great for SEO.

An infographic is also a good addition. It helps the reader see the bigger picture, placing the elements of your post (or those pertaining to a particular section) in context. Canva is the perfect tool to create an infographic.
Step 3: The writing process
Aim to constantly improve your writing
A blog is where marketing and creative writing intersect. Or it should be. You're probably not Poe, but it's still writing and the most rewarding part for me is getting creative. Embrace your inner writer and while you're at it get some inspiration from the ones you love.
Originality is overrated
What does that mean, though? It's about the utility of curation. I haven't told you anything about blog writing that you couldn't find somewhere else. I'm curating ideas that have worked for me, remixing and putting it all together as a useful (hopefully) resource.

One BIG caveat – can you stand by the ideas you curate? Do you believe it?
Keep it simple
Don't try to outsmart your reader, show your expertise by simplifying complex ideas and providing solutions. 
Substance matters and bumping up your word count only counts if it's worth the words (my readability score just dropped 5 points with that sentence).

Speaking of readability, run your post through the Flesch-Kincaid test to determine your score.